About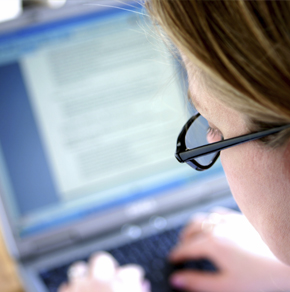 The Supervision in Social Work Field Education Project is a collaborative effort between Australian schools of social work, the Australian Association of Social Workers (the professional body representing social workers in Australia) and several industry partners including the NSW Department of Community Services and Centrelink.
The project was funded by the Australian Learning and Teaching Council (ALTC),  and its initial aim was to create an online program and learning resources to prepare practitioners to supervise social work students during their placements.
The Online Supervision Training Project aims to provide:
A low-cost online subject for practitioners interested in taking a social work or human services student on placement.
A program that meets Australian professional social work standards in student supervision, and accrues Continuing Professional Education Points for AASW members.
The opportunity to gain credit for a postgraduate subject in student supervision that is accepted by Australian universities with social work and other human services programs
Improved access to resources on student supervision for practitioners and participating universities regardless of your location.
Increased numbers of qualified field educators and placement opportunities for social work and human services students.